WELCOME TO SHUNXIN FACILITY
Shunxin Facility is the perfect choice for your fertilizer business needs.
Formally established in 2005, Shunxin machinery is an environmentally friendly high-tech enterprise specializing in research and manufacturing of organic fertilizer and compound fertilizer equipment, with rich and mature equipment, and project experience.
The factory covers an area of 60mu and has a 40,000m2 standard heavy-duty industrial plant. It introduces international large and medium-sized advanced precision processing equipment, with a total of more than 80 types.
Fully Optimised: The Only Facility You Need
We are a self-operated import and export enterprise in China. We have also established a Zhengzhou Organic Fertilizer Equipment Engineering Research and Development Center, which provides a strong guarantee for the quality and development of our equipment products. After more than 15 years of reform and development, Shunxin Machinery has won countless praises from home and abroad and has made significant contributions to the good development of global agriculture.
Some of Our Cooperative Partners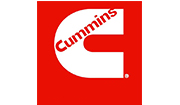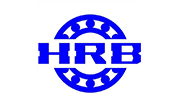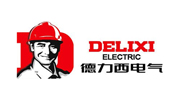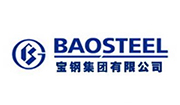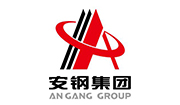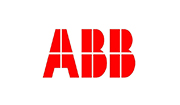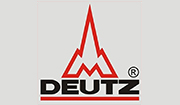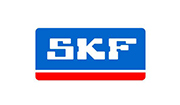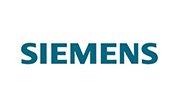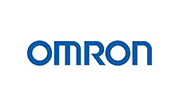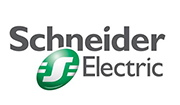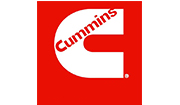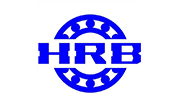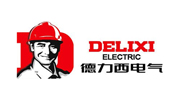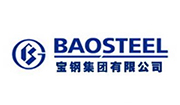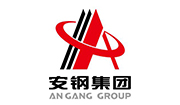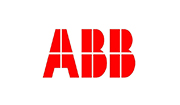 ShunXin, becomes a professional fertilizer manufacutring eauipment company, shall never miss an excellent team.