Founded in September 2005, Shunxin facility has established a high-level professional engineering team for different project designing. According to incomplete statistics, more than 2000+ clients from over 50 countries have enjoyed the benefit and wealth brought by Shunxin fertilizer processing technologies.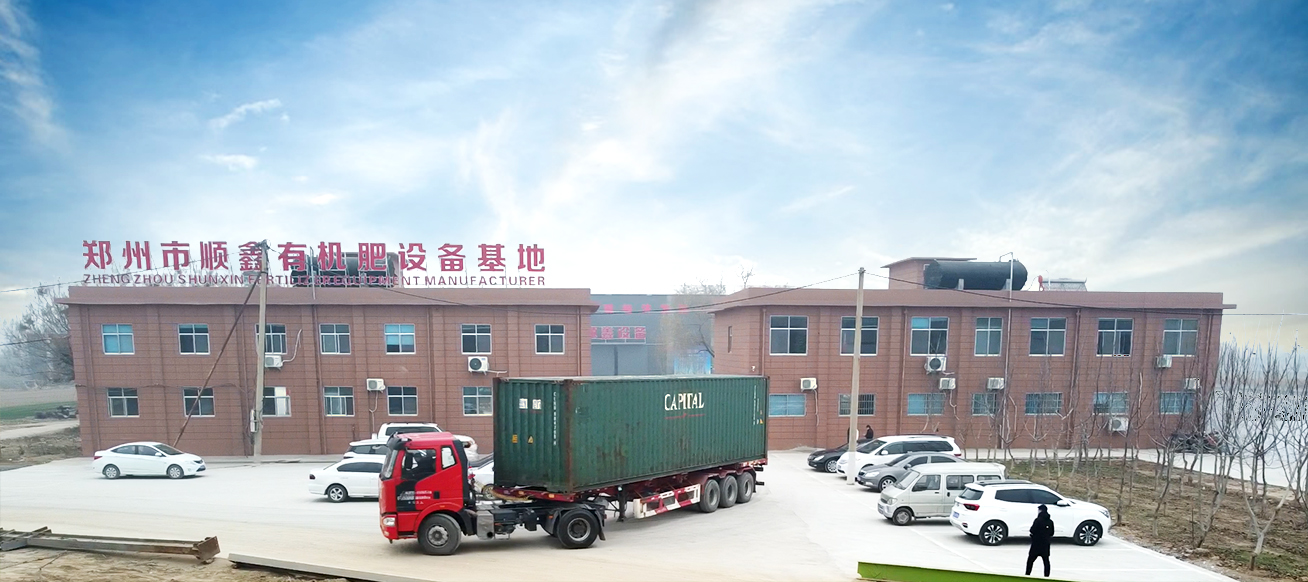 1. We've been focusing on the long-term commitment to the research and development and manufacturing of large, medium, and small scale organic fertilizer production lines and compound fertilizer equipment. We are 365*24 ready to provide current and new customers with corporate planning, equipment manufacturing, installation and commissioning, technical training, and other one-stop comprehensive services.
2. We have a strong technical force and a high-quality workforce, as well as CAD design R&D center. Over the years for different processing capacities, we have successfully launched compound fertilizer production lines and complete sets of equipment for BB fertilizers and organic fertilizers, one-time drying and extrusion equipment, drying and fermentation equipment for chicken manure and high-humidity materials; At the same time, we have developed new equipment technologies for the harmless treatment of organic waste.
3. We strictly abide by the principles of equality and mutual benefit, quality, and customer supremacy. Our strong willingness never ends to provide the customers with warm and thoughtful services, assist in guiding in the project installation and commissioning, and help to train their operators for the smooth production.