Fertilizer making machines are very important for every fertilizer manufacturer. When they have a plan to expand their fertilizer business, sometimes they will encounter a few problems, such as they are not sure about the appropriate output capacity, or find machines not match their raw materials, and so on. Professionals like fertilizer producers have this problem, not to mention farmers and investors who plan to enter the fertilizer industry.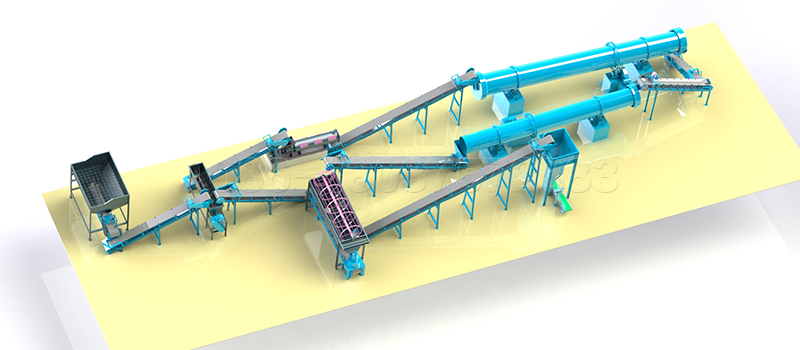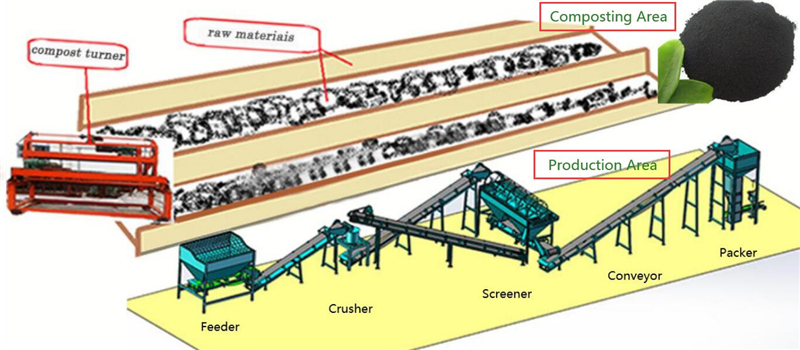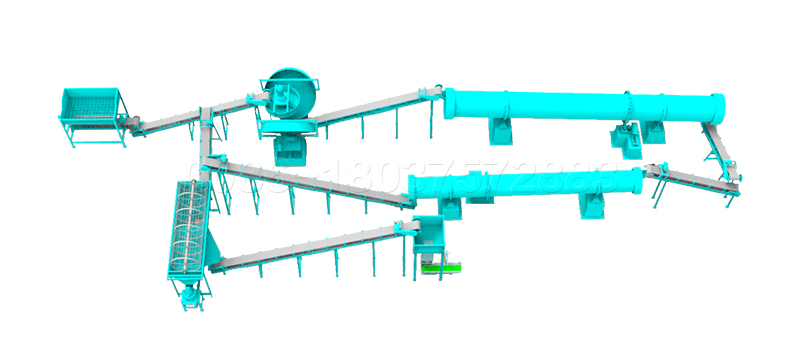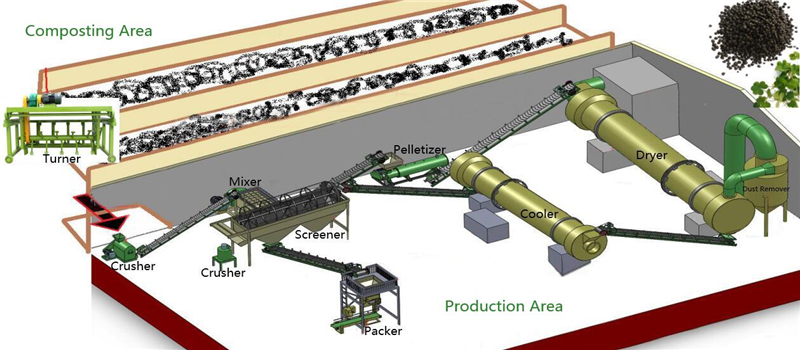 To make it easier for your decision for the fertilizer plan, here we will talk about some commonly seen questions that one can have on how to buy a machine for making fertilizer.
1. How to find a qualified supplier of fertilizer making machines?
Not only a quick response in terms of sales services, but purchasing fertilizer production equipment also needs to consider the machine quality, technical level, project experience, etc. A reliable fertilizer equipment manufacturer, supplying machines for producing organic fertilizer from animal wastes can ensure that you have no worries in the above situations for your processing needs.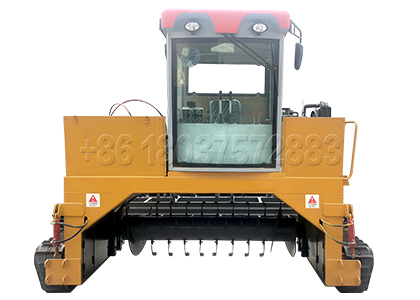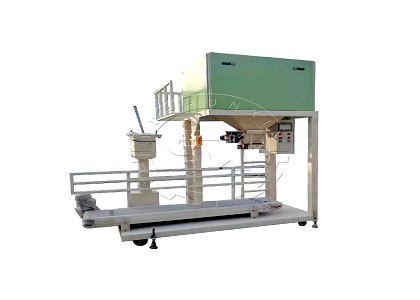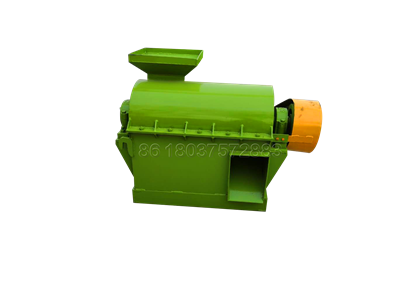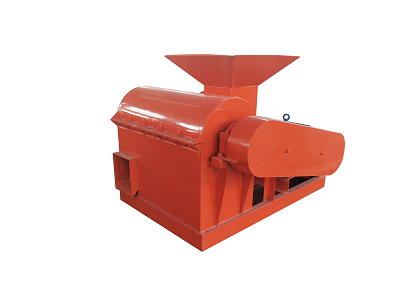 Shunxin machinery has been focusing on the fertilizer making machines for more than 15 years. With over 100 fertilizer projects in more than 50 countries around the world, we have rich experiences in the equipment production for plant food, and the high-level technology and service make our customers very satisfied with our proposal and projects.
2. What kind of fertilizer producing facilities do you have for me?
Different fertilizers need corresponding processes. With our proven-correct theories and advanced technologies, we have designed and developed many types of equipment for manure making.
For example, the raw organic materials need special humidity to be made into granular fertilizers. So most of our organic fertilizer machines apply the Wet granulation method during the production processing as it can make sure the final pellet products have a good fertilizer effect. The performance of the Shunxin Disc / Pan Granulator machine is very obvious at this point.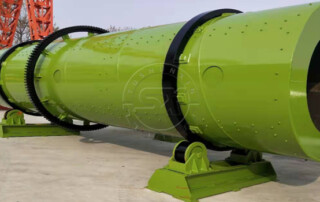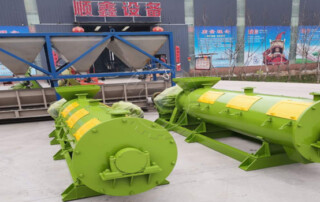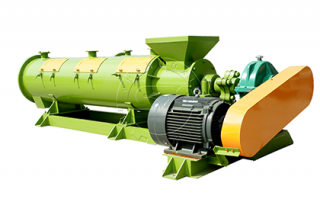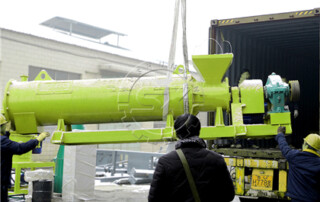 While for part of the compound fertilizers, the raw inorganic materials are water-soluble, some categories are even easy to get wet in the air. In this condition, we use another Dry granulation method to ensure the granulation on the right track. Our Double Roller Extrusion Granulator is a good application.
3. Is the machine as what I need to make fertilizer?
To confirm a suitable plan for your fertilizer machine needs, the most important point is about what material you want to process and how you want it to be processed. For example, you want to crush the straw waste, to dehydrate the fresh chicken waste, to dispose of the cow dung to organic fertilizer products, or to mix different Urea / NPK / Sulfate ingredients together into compound fertilizers.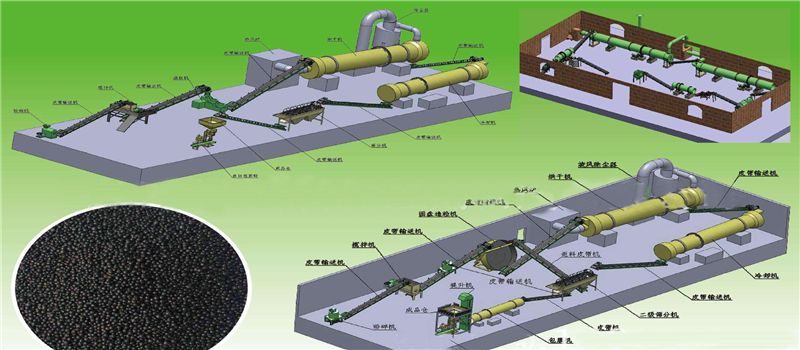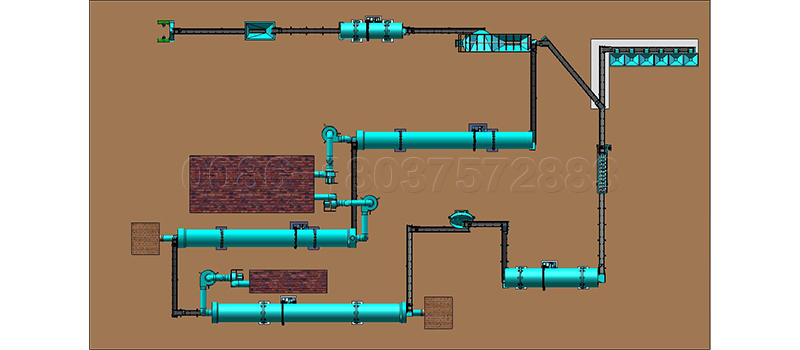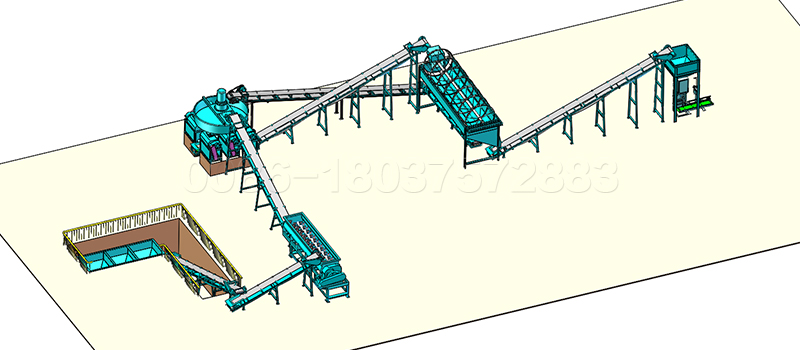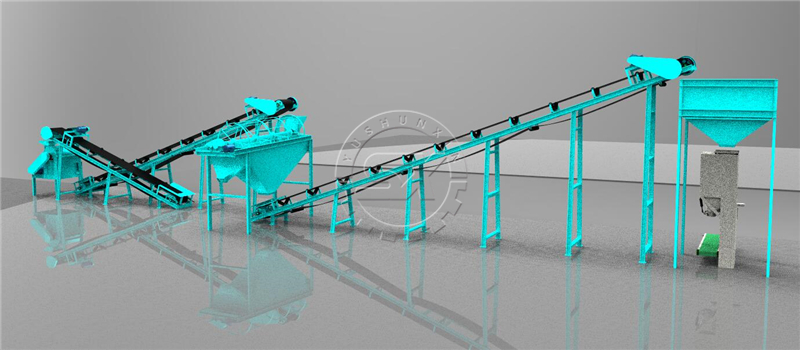 This will help confirm a suitable machine type or a system design of a fertilizer production line for you. We have more than 15 equipment types with over 50 models for your option. We will make a perfect plan for your fertilizer making business.
4. How long does it take to produce fertilizer in an organic fertilizer making machine?
This is actually about the processing ability of the fertilizer machine or production line. Usually fertilizer machine manufacturers design at least two models for the customers, like the small scale (e.g.) and the large scale (e.g. 10 tons / hour) cow dung fertilizer producing machines. Most commonly applied machines have several models handling from 1 ton / hour to 20 tons / hour, so that the customers can choose the most suitable machine model for fertilizer making.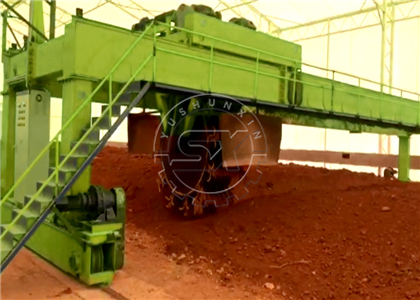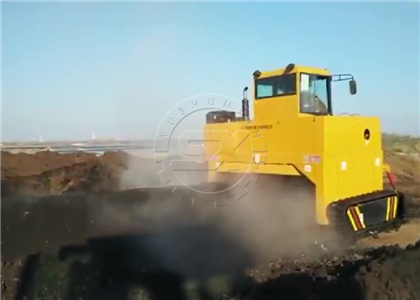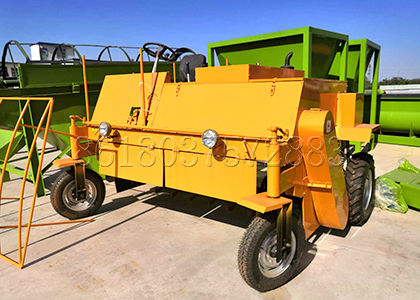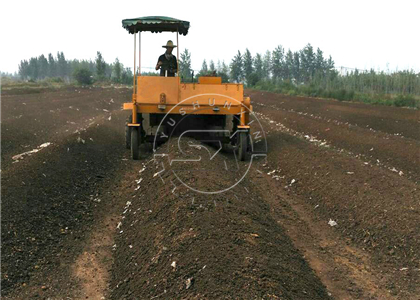 If not quite clear about how much the material amount to be processed, you can confirm the animal numbers you have, like 10,000 chickens or 2,500 cows in your farm. According to the statistics of the animals' manure amount produced every day, a chicken is about 0.15kg and a cow is about 35kg, etc. Then we can calculate an estimated data of your raw materials and suggest you the correct machine models.
5. What is the cost of machinery and equipment for making biofertilizers?
As you can see from above, equipment models are very different according to the various raw material types, especially the handling capacities. As a result, the price difference between a compost fertilizer making machine and a ball shape organic fertilizer granules making machine is much, and that is a lot between a chicken manure dewatering machine and a 15,000 tons / year ammonium sulfate granulation production line.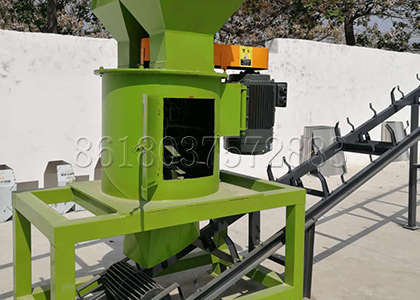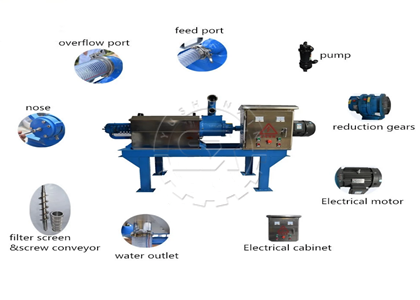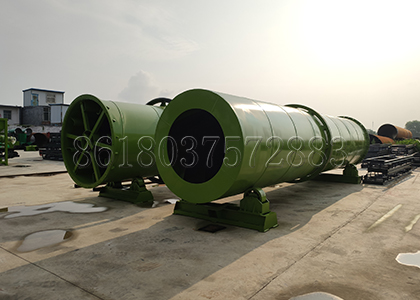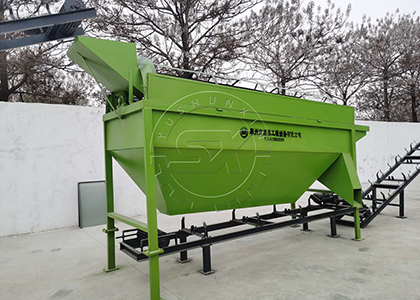 Together with our multiple machine types and models, we have kinds of different designs for fertilizer production plants. For example, the composting process needs just one Compost Turner;
The main workflow of a Powder organic fertilizer production line requires several machines including Compost Turner / Feeder / Screener / Crusher, Packer and Conveyor, etc.;
And there are more in a Granular fertilizer producing machinery than a Powder fertilizer line, such as Batcher, Mixer, Dryer, Cooler, and Coater, etc.
6. What is the HS Code for fertilizer making machine to import?
From our exporting experience, the best suitable HS Code is #84798 99990. Not only in China, but also in the world, it is applied for machines and mechanical appliances having individual functions, or a complete set of equipment for the machinery industry.
At the same time, if you have another HS code number, just tell us to confirm if available. Besides the fine and well equipment quality, we will be at our best to manage your machine delivery operations as needed.
The pandemic by COVID-19 causes lots of troubles and disasters all over the world, and people inside the house need food to stay on. With fewer people working in the field, the soil has to be very much nutritious to support more and more of the plants. That is the biggest trend during the next few years. Just imagine the bright future of the fertilizer production business! Welcome to contact us for an amazing start!